Baptism Minister, Colorado Springs
Baptism traditions vary according to faith.  As Christian Ministers we do church, home, even beautiful outdoor baptisms here in Colorado Springs.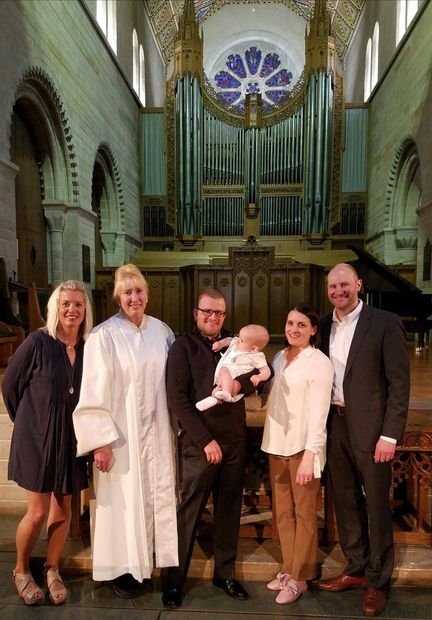 Another option is a baby naming or baby dedication ceremony.  It's an opportunity for family and friends to welcome the child into the world with love.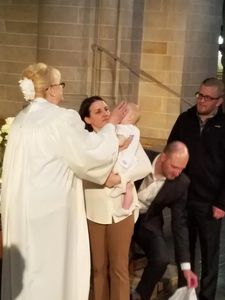 We do water Baptism, Anointing with oil, and close with a candle ceremony.